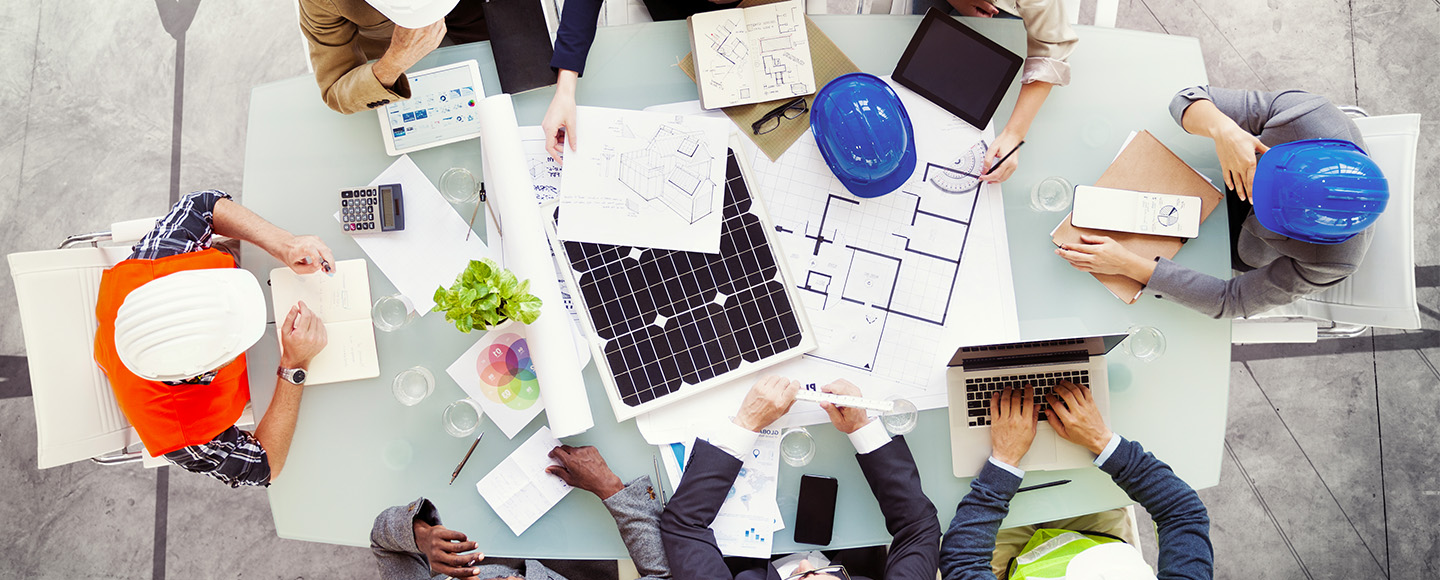 It's time to enter the new energy era
The energy industry is experiencing phenomonal growth. In response SEC has enhanced our strategy, expanded our business thinking and upgraded our product offerings.
Innovation excites us but we also know that our legacy products are working hard in the marine, UPS and Telecom sectors to name a few.
So, we are not just maintaining but continually improving the quality of all of the batteries and solar products we sell, for every application.
Connect with a career at SEC Battery
Work for the market leaders
Are you ready to join a company that's been leading the market for almost forty years?
Discover endless opportunities
We have a variety of roles open. From tech and sales right through to HR, logistics and administration.
Apply to join the family now
If you're a bright spark who's looking for a challenge, visit our careers section to see the roles we have on offer.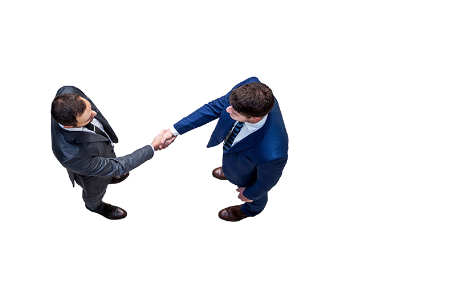 Join the SEC Partner Grid
For the first time in history, the levelised cost of renewable energy is lower than the cost of grid power. Astounding opportunities have arisen, and the time to act is now.
Investments in renewable energy continue to soar, more than doubling those in fossil fuels, despite government fuel subsidies and tumbling prices.
Within a decade, a large percentage of the world's electricity will be sourced from renewable energy. How will you be involved?
Join the SEC Partner Grid
Become an industrial battery agent, distributor or reseller with SEC Battery and start generating maximum profit now. Your commitment, our commercials and the SEC Partner Grid networks and systems make growth inevitable.
Secure the future of your business with a stake in the energy storage market.