What do you need the solution for?
Find Products by Application
Alarm systems
Alternative energy storage
Ancillary services
Boats / Marine
Cathodic protection
Cell sites
Cellular radio
Clean energy
Computer
Control systems
Cycling service
Deep cycle
Distribution grid
Electric vehicle
Electronic torch
Emergency
Emergency lighting
Energy storage
Engine starting
Fans
Fire & security systems
Float service
Floor cleaning machines
Floor scrubbers
Generator start
Genset
Golf caddy
Grid services
Hybrid telecom
Hybrid vehicles
Hydro-electric
Industrial standby
Industrial storage
Leisure
Lift platforms
Locomotive
Marine
Medical
Medical equipment
Mobile kids toys
Mobility
Motive
Navigational aids
Off-shore equipment
Oil and gas
Oil and gas refineries
Onboard ship equipment
Photovoltaic
Photovoltaic system
Portable
Portable medical equipment
Portable VTR/TV
Power
Power and substations
Power distribution
Power plant
Power stations
Power tools
Power transmission
Process control
PV
Radio base station
Railroad utility
Railway / Trains
Railway signalling
Renewable firming
Renewables
Reserve power
Rolling stock
Security System
Semi-traction
ship
Solar
solar modules
solar panels
Solar power
Standby power
Switchgear
Switching Stations
Telecommunications
Toys
Traction battery
Train lighting
Transmission switching
Uninterruptible power systems
UPS
Water pumping
Wheelchair
Wind
Window washer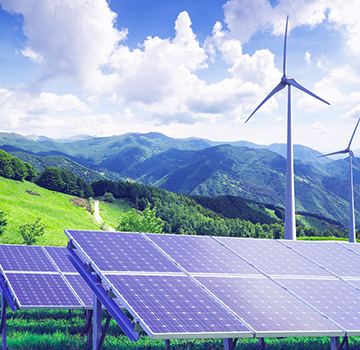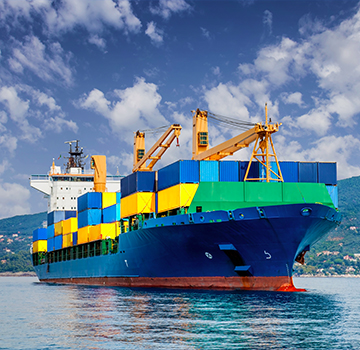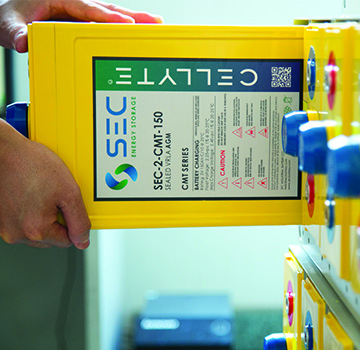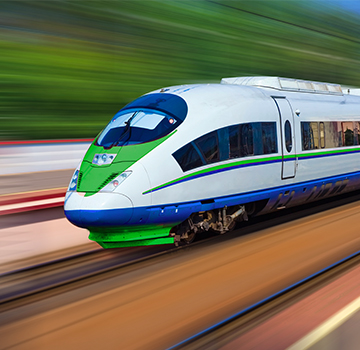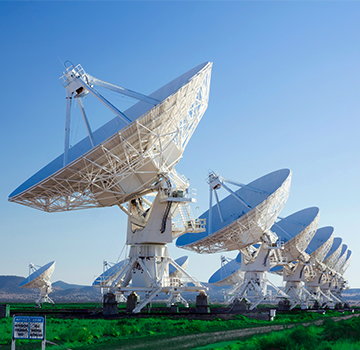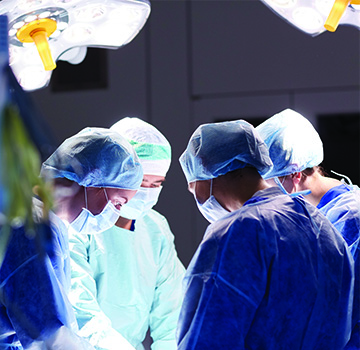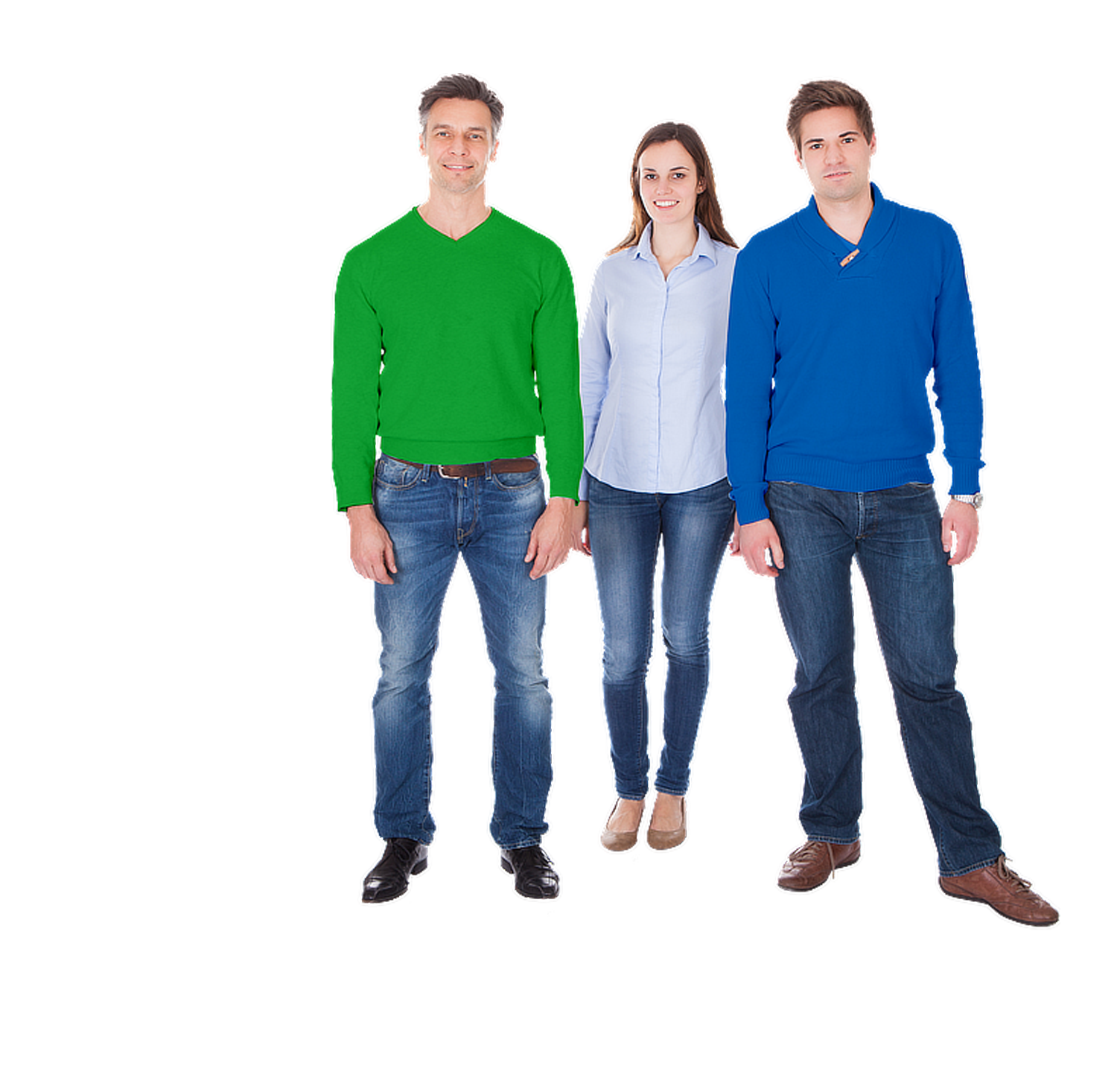 Partner with SEC
SEC partners are not restricted to one chemistry or application. We supply everything you need from Lead-Acid and Lithium-Ion industrial batteries, to the latest solar modules.
So whether you're in telecom, UPS, marine or even large scale renewables, there are SEC partnerships to suit your business.
Partner with SEC
Become an agent, a distributor or a reseller with SEC and start generating maximum profit. Your commitment, our commercials and the SEC Partner Grid networks and systems make growth inevitable.
The SEC Partner Grid's networks and systems make growth inevitable

Click play to hear our Chairman discuss
the changes and opportunities ahead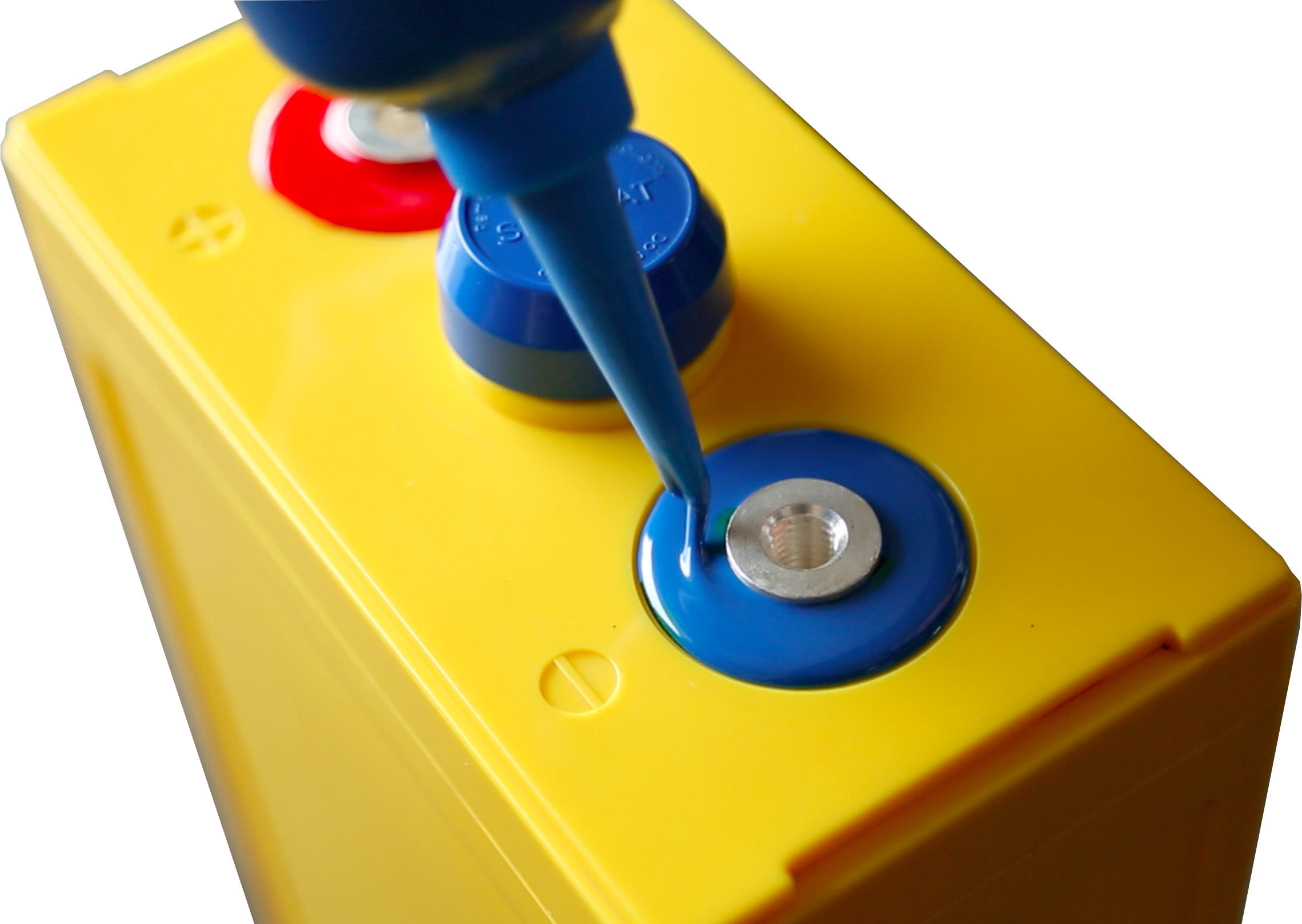 Moving wisely into the new energy era
The clean energy boom has caused phenomenal growth in the renewables sector and SEC is more than ready to meet demand.
With thirty ranges of classic industrial batteries on top of our solar generation and storage solutions, there isn't a market we don't cover.
Partner with SEC
SEC is a leader in the telecom, marine, industrial standby and UPS markets as well as the renewable energy and solar sector.
Yes, the market change has prompted us to enhance our renewables product offering, but we are continually improving the quality of all of the batteries we sell, for every application.
SEC's industrial battery portfolio is all encompassing. With 2 volt and 12 volt cells in AGM and Gel Valve Regulated Lead Acid batteries, as well as Flooded, Tubular Plate, Flat Plate and Nickel Cadmium batteries.