Don't let a power interruption become a service failure
Power interruptions can cause data loss, communication service interruptions and failure of essential equipment. Voltage or frequency fluctuations can damage or destroy expensive equipment.
Inconsistent power supply comes with significant costs. When production lines come to a halt, profit margins drop. When communication stops, progress halts with it; and when vital medical equipment ceases to function, a power cut can cost lives.
When the stakes are this high you need a backup power supply you can trust completely. Your choice of UPS battery will be your last line of defense against failure, so you need to choose carefully.
Whether you're sourcing storage for a data center, a busy hospital, a telecom provider or a marine vessel, you need absolute reliability. Choose SEC's premium UPS products when failure is not an option.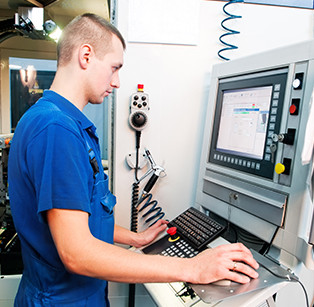 We manufacture VRLA, AGM, flooded, lithium-ion and batteries and have been serving the UPS market for 40 years.
Our long tradition of innovation has been continued with a special carbon additive and an expanded plate surface in our UPS batteries. These features increase power and reduce voltage drop.
Our engineers recommend the Cellyte UPS for intense power at a cost effective price. We've also added a vented catalyst to our monoblocs to increase battery life, reduce float current and lower the risk of thermal runaway.
Discover our UPS ranges by clicking below.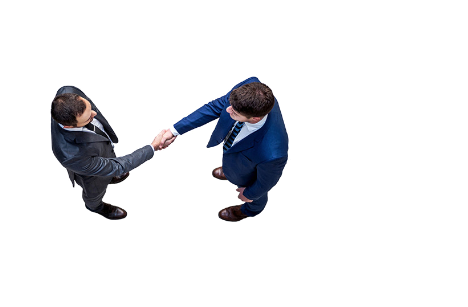 Plug into the SEC Partner Grid
The SEC Partner Grid could be your gateway to success. Our program will help you to dominate the UPS market by connecting you with sales leads to supercharge your business. Then we'll throw in volume discounts, rewards, ready-made systems and a support network to help ensure growth in both market share and profitability.

Connect with an expert
Step into the future. Contact an SEC UPS battery specialist today.