Solve telecom operating challenges with world-class energy storage
The smooth function of the modern world relies on the ability for uninterrupted communication. This leaves the onus on telecom and internet service providers to meet constant, high-volume demands that can easily become critical.
SEC understands the industry. We've been supplying telecom batteries for decades, and recognise that dependable batteries are vital to provide a clear signal and uninterrupted service to your customers.
You may be operating in extreme temperatures or you may require rapid cycling or partial discharge products. Whatever the application, we have the telecom battery you need. You can rely on SEC batteries to provide back-up energy that will keep your customers connected.
Our affordable batteries have low maintenance requirements and last through many cycles to keep your costs down. We offer a wide range of choices with the ideal solution for every link in your service chain.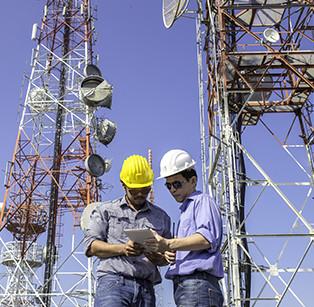 SEC batteries are designed to excel under the demanding and dynamic conditions faced by telecom service providers.
Our rack-mounted batteries use an innovative plate design for a combination of extreme reliability in harsh conditions, low maintenance, and long life.
SEC has designed several ranges specifically for telecom operators. The FTA and FTG are powerful front terminal monoblocs ideal for rack mounted environments.
Alternatively, the revolutionary RML is a Lithium-Ion battery with compact construction and high charge and discharge rates for string-based telecom operations.
You can view our entire telecom battery range by clicking below.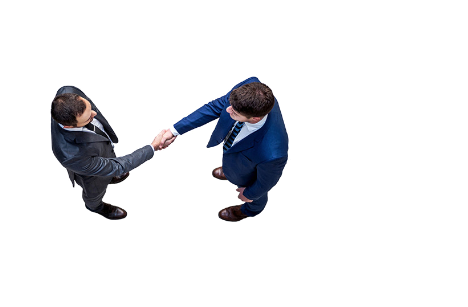 Plug into the SEC Partner Grid
If you're in the telecom industry, partnership with SEC could be your gateway to success. The SEC Partner Grid will connect you with leads to supercharge your business. Then we'll throw in volume discounts, rewards, ready-made systems and a support network to help ensure growth in both market share and profitability.

Connect with an expert
Step into the future and speak with an industrial battery specialist today.