Source a diverse range of energy storage solutions from one experienced supplier
Passenger safety features, back-up power for brake and tilt mechanisms, track-side signaling, and regenerative braking all require different types of batteries to meet different operating requirements.
Batteries deployed in remote outdoor locations must be low-maintenance and able to operate in extreme temperatures, while onboard battery systems must be vibration resistant and others able to receive a massive current in a short time.
At high speed, safety is paramount. So your back-up and safety system energy storage has to be absolutely dependable and available at the lowest possible cost.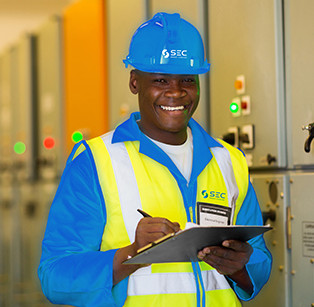 SEC understands the diverse needs of the rail industry. We manufacture long-lasting, deep-cycle, AGM, VRLA, flooded, Ni-Cd and Gel batteries with minimal service requirements to reduce your lifetime ownership cost.
We are constantly innovating to minimise maintenance requirements and improve ruggedness, while increasing charging speed, capacity, and all-temperature operation.
Discover our advanced NicaCell and Avantgarde, Nickel Cadmium batteries or view our entire railway battery range by clicking below.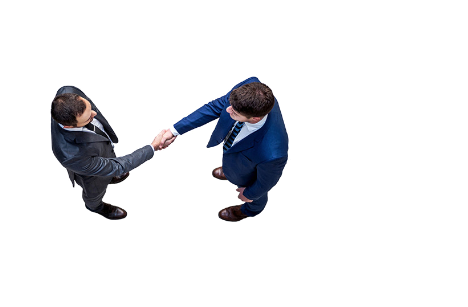 Plug into the SEC Partner Grid
If you're in the rail industry, partnership with SEC could be your gateway to success. The SEC Partner Grid will connect you with leads to supercharge your business. Then we'll throw in volume discounts, rewards, ready-made systems and a support network to help ensure growth in market share and profitability

Connect with an expert
Step into the future and speak with an industrial battery specialist today