Batteries you can depend on when lives are at risk
Workers in the medical field – and the patients that they care for – depend on a consistent supply of power. For hospital managers that means securing reliable energy storage both on-site, to provide backup during unexpected circumstances, and in emergency vehicle equipment for remote medical services.
The batteries that power electrical equipment and provide back-up power in hospitals are likely the most important ones we sell. When lives are at risk, batteries that usually work are not adequate. SEC understands that the medical services sector requires batteries that will always work.
Energy storage needs in the medical field are diverse and often require complex solutions. From portable medical devices to emergency lighting and data center back-up power – requirements vary greatly.
We are the one company that both understands and can meet the diverse needs of the medical industry. SEC Battery are the trusted source of medical energy storage equipment for top industry professionals and buying agents.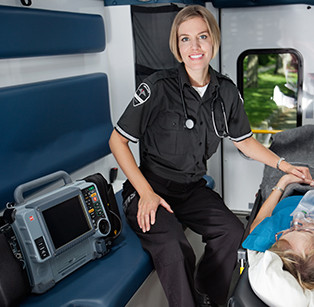 We've been designing and manufacturing special purpose deep-cycle, AGM, VRLA, flooded, Lithium and Gel batteries for nearly forty years.
We're constantly innovating to improve operational safety and battery life, and reduce float charge requirements.
Discover our revolutionary MICROLYTE Lithium-Ion batteries or view our entire medical industry battery range by clicking below.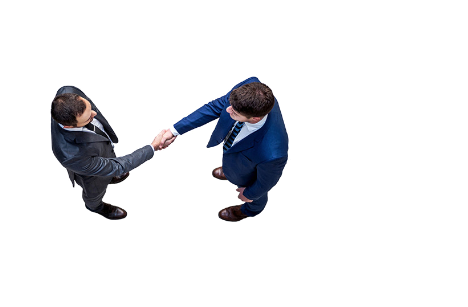 Plug into the SEC Partner Grid
If you're in the medical industry, partnership with SEC could be your gateway to success. The SEC Partner Grid will connect you with leads to supercharge your business. Then we'll throw in volume discounts, rewards, ready-made systems and a support network to help ensure growth in market share and profitability.

Connect with an expert
Step into the future and speak with an industrial battery specialist today.