Dependable power in any weather condition
SEC knows that the open water is no place for failure. Captains need absolute reliability. Good batteries will crank the engine every time, but great deep-cycle marine batteries are those manufactured for power and safety. That means high energy density, post seals which won't leak and explosion-proof vents.
Marine users need deep-cycle batteries to power critical electronic navigation equipment in any weather or temperature conditions. At the same time, space is an important commodity on all vessels, so the batteries must be compact.
In extended voyages and even shorter day trips, marine engineers are responsible for the operation and repair of multiple systems and processes. Installing a low-maintenance, trustworthy, marine battery early can eliminate stress and set you up for a safe journey.
While there is plenty of water around, marine fires can be difficult to manage. So batteries with the maximum number of safety features and a minimal risk of thermal runaway are a must.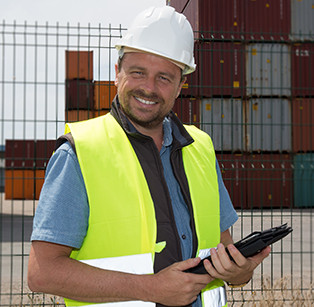 SEC is committed to introducing innovations to improve performance, lifetime, and durability for marine batteries.
Japanese-made epoxy forms a triple-post seal technique which is especially pertinent for safety and leak prevention.
Our latest Lithium-Ion batteries pack brute power into a small, rugged package and are ideal for the marine environment.
View our entire marine battery range by clicking below.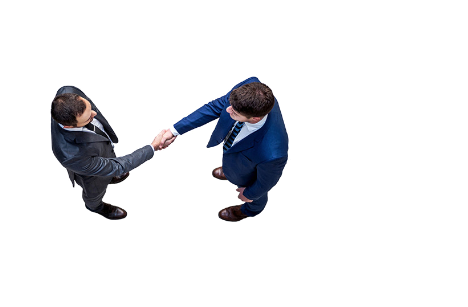 Plug into the SEC Partner Grid
If you're in the marine battery market, partnership with SEC could be your gateway to success. The SEC Partner Grid will connect you with leads to supercharge your business. Then we'll throw in volume discounts, rewards, ready-made systems and a support network to help ensure growth in market share and profitability.

Connect with an expert
Step into the future and speak with an industrial battery specialist today.