Choose SEC batteries for affordable, rugged motive power
More and more industrial markets are switching from fossil fuels to electric or hybrid technology. These days, motive power customers don't just need starter batteries; they need deep-cycle batteries for quick and consistent energy access.
Whether you require batteries for a golf cart or an enormous crane, your customers need a dependable solution at a good price. Our specialist industry knowledge will ensure you make the correct choice.
Traction power applications require vibration and shock resistance. Leisure applications like golfing need long-lasting, consistent pulling power, while industrial machinery needs to be able to respond quickly with a massive output.
Consistent operation in a wide range of temperatures is also important for remote users. Regardless of type, your motive power application needs the ability to deliver full power, and crucially, to continue to function reliably after many partial discharge cycles.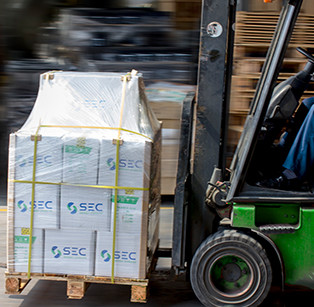 We're committed to meeting the special demands of traction power users. SEC's deep-cycle batteries are rugged, high-powered and effective over a wide temperature range.
Our new Lithium-Ion and Gel batteries have just been released with patented technology, making them ideal for the motive sector.
View our entire motive and traction power battery range by clicking below.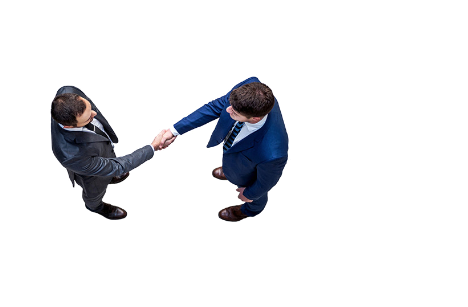 Plug into the SEC Partner Grid
If you're in the motive or leisure industry, partnership with SEC could be your gateway to success. The SEC Partner Grid will connect you with sales leads to supercharge your business. Then we'll throw in volume discounts, rewards, ready-made systems and a support network to help ensure growth in both market share and profitability.

Connect with an expert
Step into the future and speak with an industrial battery specialist today.