Solve industrial power problems
Industrial facilities require power for many different applications in varied contexts. Thermal resilience and rapid-charging or deep and partial discharge operations are just some of the areas we specialise in.
We understand that industrial environments demand products that offer vibration resistance, high start-up voltage, and importantly, reliability over years of daily cycling. Busy operators have specific application requirements that must be met.
Choosing the right type of energy storage will make a difference to both production profit margins, and the total cost of operation over the life cycle of your battery.
Luckily, you can turn to one battery supplier that understands all these needs. SEC manufactures reliable AGM batteries that will exceed all your desired performance standards.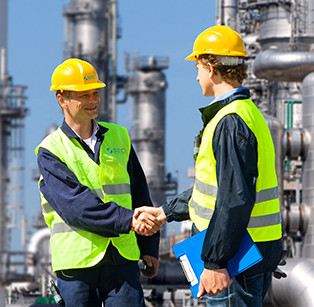 As expert battery manufacturers, SEC offers cutting-edge, deep-cycle, VRLA, AGM and Gel battery technology. We also have Lithium, Lead Acid and Ni-Cad batteries to meet the large-scale, specialist needs of industrial power users.
We're committed to improving power, ruggedness, charging speed, and all-temperature operation for the lowest possible lifetime cost.
Discover our modernised Lead Acid, Lithium-Ion, and Ni-Cd battery ranges by clicking below.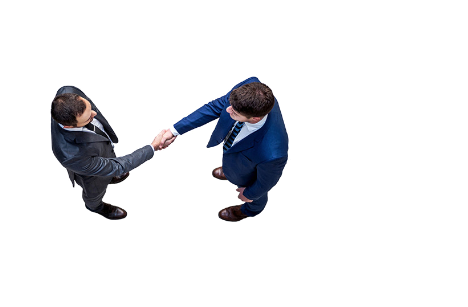 Plug into the SEC Partner Grid
If you're in the industrial standby market, partnership with SEC could be your gateway to success. The SEC Partner Grid will connect you with leads to supercharge your business. Then we'll throw in volume discounts, rewards, ready-made systems and a support network to help ensure growth in market share and profitability.

Connect with an expert
Step into the future and speak with an industrial battery specialist today.