Time shift the power of the sun to your advantage
Renewable energies like solar power offer an enormous potential energy supply for both EPC and residential users.
But limited daylight hours make that supply intermittent. To see the true benefits of renewable energy, users need to capture solar power with deep-cycle solar batteries. Energy storage is the answer.
Whether you're investing in a residential set-up, or a large-scale electricity generation system, you need cost-effective and reliable energy storage.
Quality industrial solar batteries are the best way to time shift the power of the sun and gain a fast return on your investment in clean energy.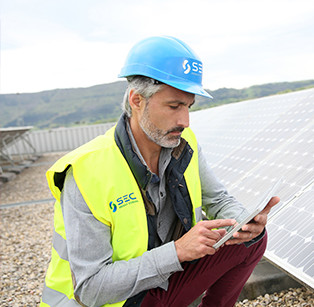 SEC's solar batteries are custom built to excel under the demands of renewable energy generation. Their innovative design ensures high performance and durability.
We have been successfully outfitting small to large-scale solar projects for forty years. Our ETGB range is the highest cycling solar battery on the market and our recommended choice.
As experienced battery manufacturers we supply a range of VRLA, AGM, Gel and Lithium-Ion batteries for every application in the renewables market.
View our entire renewable range by clicking below.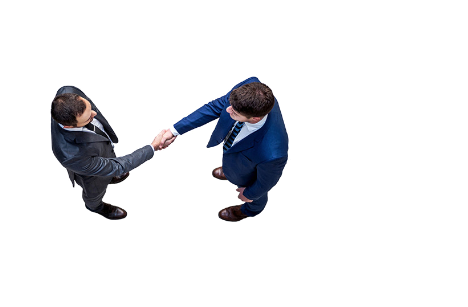 Plug into the SEC Partner Grid
If you're in the renewables industry than an industrial battery partnership with SEC could be your gateway to success. The SEC Partner Grid will connect you with profit-generating opportunities to supercharge your business. Then we'll throw in rewards, readymade systems and a support network that makes growth inevitable.

Experience and innovation
Step into the future and connect with an industrial battery specialist today.