SEC's Lithium-Ion batteries keep airport operations running smoothly
Airports are formed by a complex chain of operations requiring energy storage for uninterrupted, reliable service. Batteries are needed for everything from mobile ground power units to floor scrubbers.
Communication is vital. So backup power sources for emergency lighting and PA systems must be kept on hand.  Airport managers depend on SEC's standby and deep-cycle batteries to deliver consistent power and keep passengers moving.
Fierce price competition governs all transportation markets, exerting pressure to save money on every aspect of service. At the same time, safety must always be the primary concern.
Experience tells us that airport operators need long-lasting batteries with low float current for minimal charging cost. They must be of the highest quality, with low risk of thermal runaway and, they must be affordable.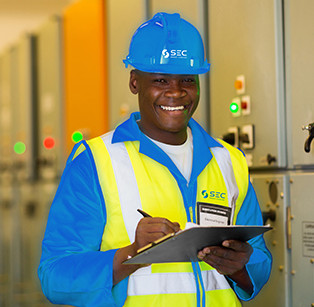 SEC understands the special demands that airport services place on deep-cycle and standby batteries. We offer cutting edge Lithium-Ion, AGM, VRLA, flooded, Nic-Cad and Gel batteries with rapid recharge rates and dependable operation across an enormous temperature range.
Our MICROLYTE Lithium-Ion battery series packs maximum power into a small package using a new patented nano-technology. SEC's Nickel Cadmium batteries use an innovative plate design for a combination of extreme reliability in harsh conditions, low-maintenance, and long life.
View our entire airport battery range by clicking below.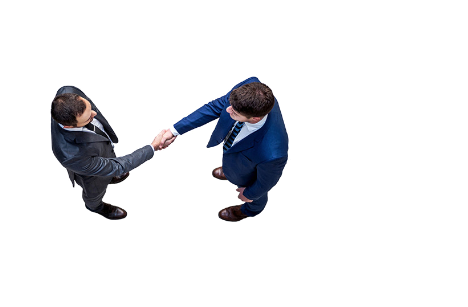 Plug into the SEC Partner Grid
If you're in the airport industry, partnership with SEC could be your gateway to success. The SEC Partner Grid will connect you with leads to supercharge your business. Then we'll throw in volume discounts, rewards, ready-made systems and a support network to help ensure growth in market share and profitability.

Connect with an expert
Step into the future and connect with an industrial battery specialist today.